Everything Exterior – Richfield
Lawn Care, Windows & More
lawn care, window cleaning & Christmas light installation in Richfield, Utah
Our lawn care & landscape maintenance packages are the only services you need for your home or business in Sevier County. The service packages are comprehensive, and that's what sets us apart from our competitors. Our window cleaning services are top of the line and our crews are well-trained and efficient to deliver maximum value.
If Everything Exterior were described in one word it would be EFFICIENT. We buy products in bulk, maximize our route density, track, and reduce individual footsteps while monitoring our time to the second.
We are constantly improving everything we do to offer the best value to our clients. Our prices are competitive, but our service cannot be matched.
Easy To Say, Right?
It is easy for us to say all of this, so we recommend doing your homework to see for yourself. We rely on our reputation and past experience to show that we don't just talk the talk but that we walk the walk.
landscape maintenance, window cleaning & Christmas lights installation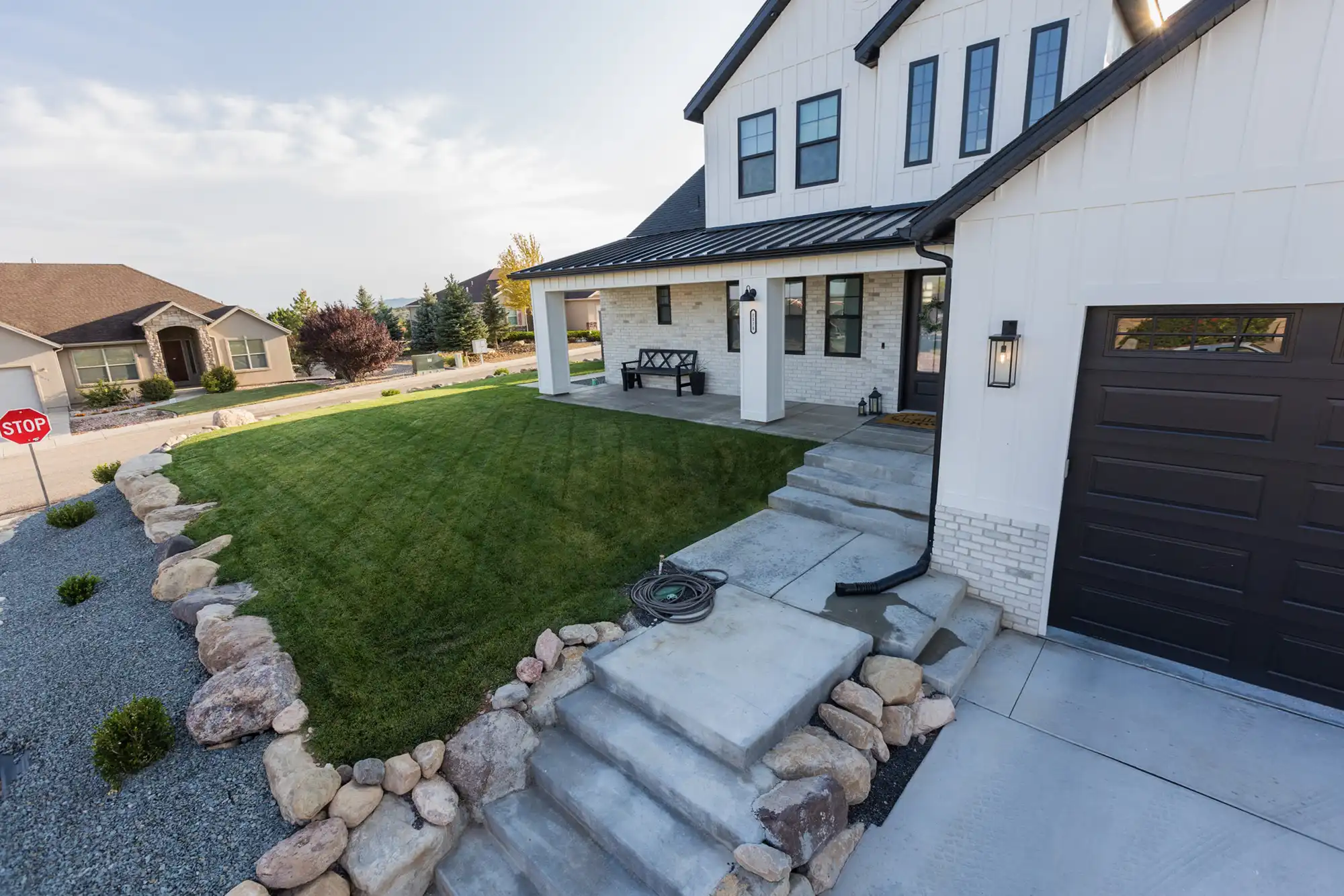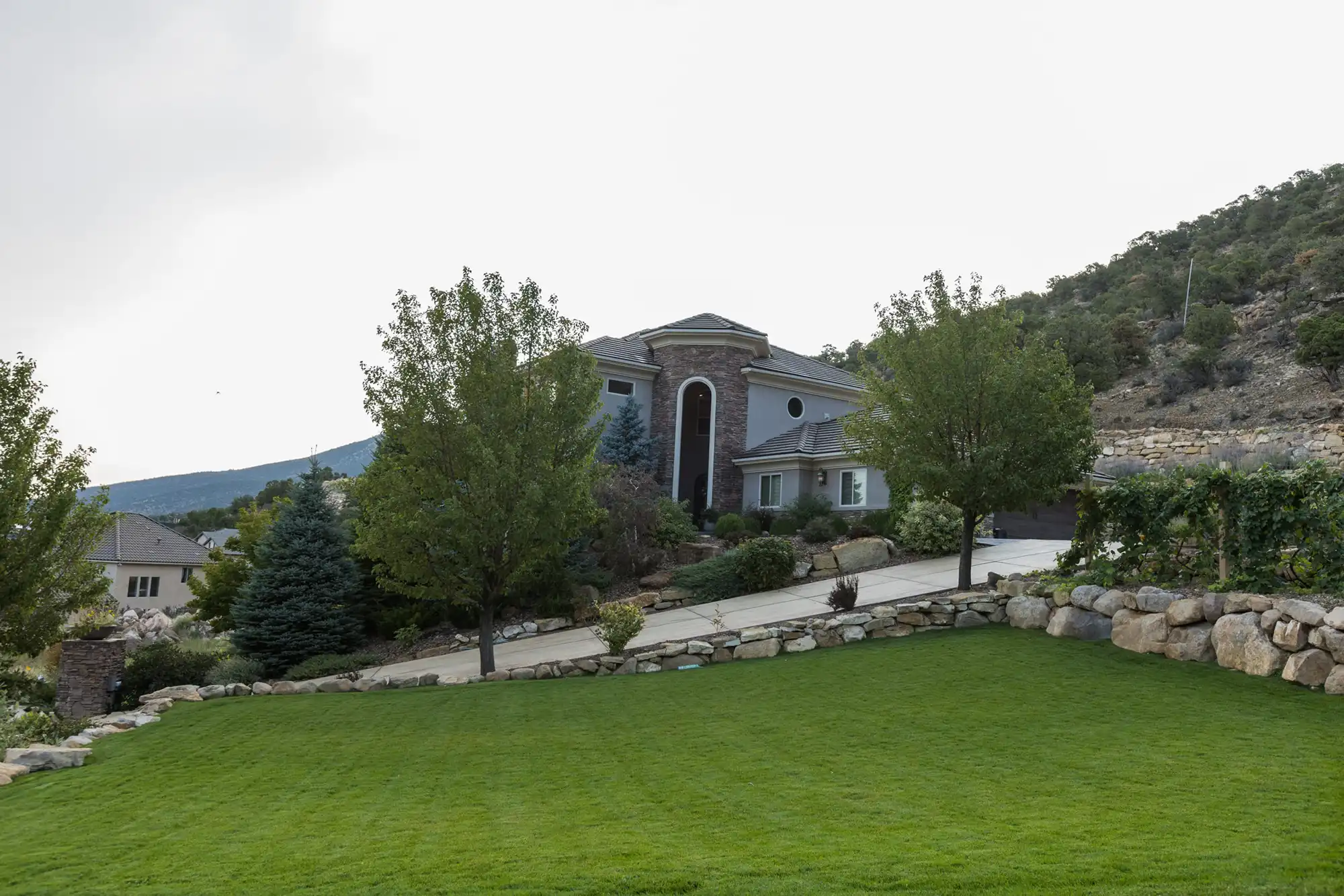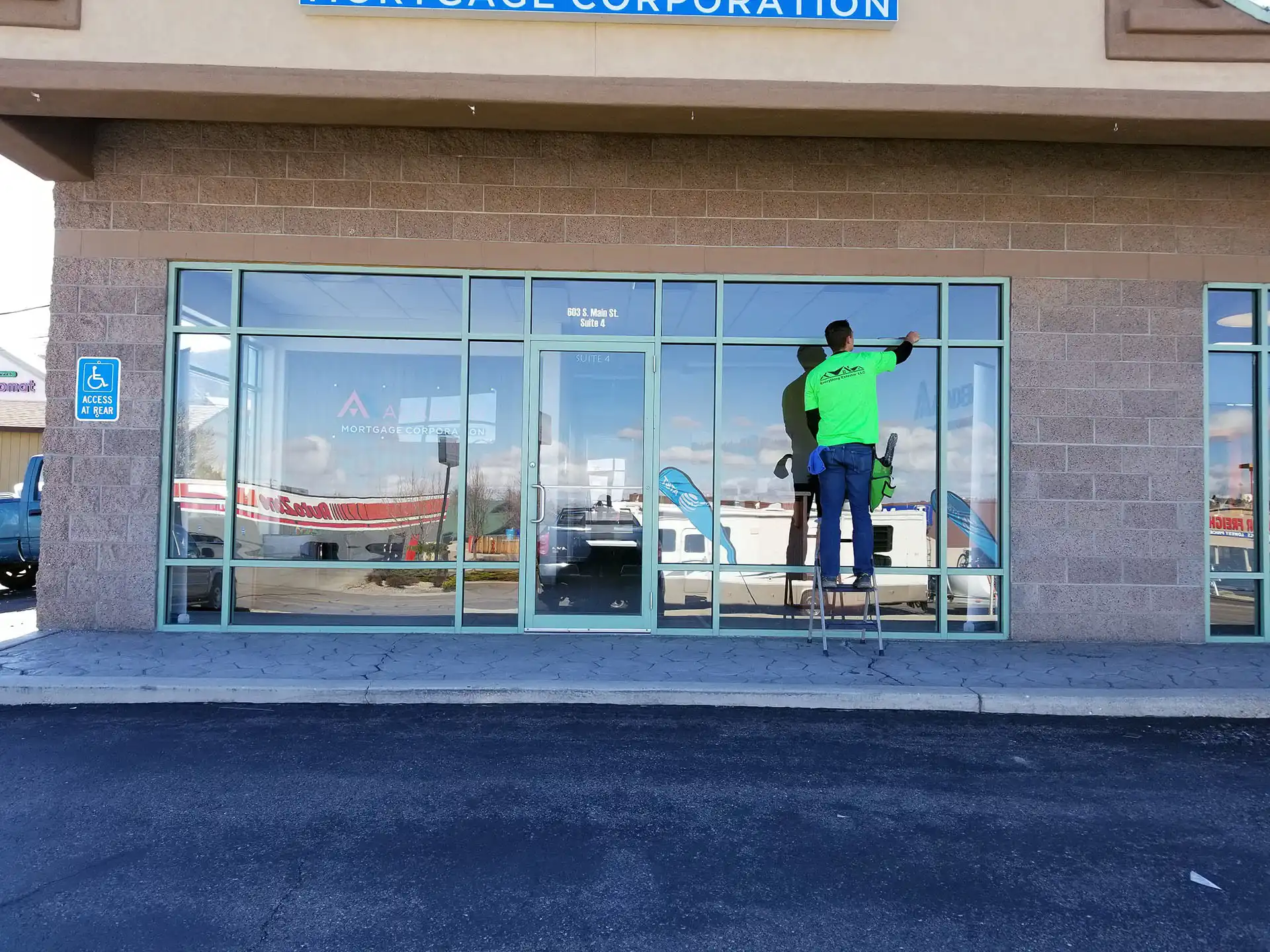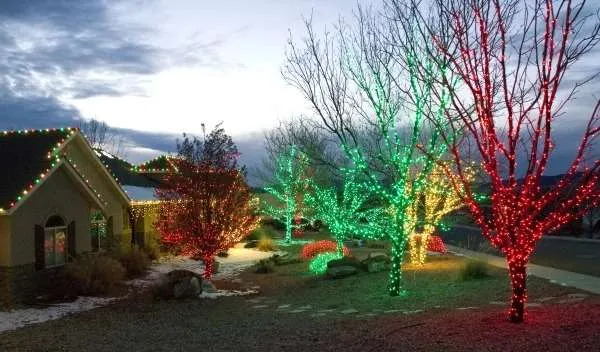 Adam Hill
This is the GO-TO company! They do a bunch of jobs, and they do them well. I love the communication you get with them. They are honest and trustworthy. If I had to recommend a company to call, this is it!
Laurie Case
Very happy with the yard care done on my rental property. I wish they had locations along the Wasatch Front to service more of my properties!
Lisa White
I had the boys out to clean my windows and will definitely be having them back!