Landscape Maintenance
in Price City, UT
professional yard care, window cleaning & Christmas lights installation
Our lawn care & landscape maintenance packages are the only services you need for your home or business in Carbon County. The service packages are comprehensive, and that's what sets us apart from our competitors. Our window cleaning services are top of the line and our crews are well-trained and efficient to deliver maximum value.
If we were to describe Everything Exterior in one word it would be EFFICIENT. We buy products in bulk, maximize our route density, track, and reduce individual footsteps while monitoring our time to the second.
We are constantly improving everything we do to offer the best value to our clients. Our prices are competitive, but our service cannot be matched.
Easy To Say, Right?
It is easy for us to say all of this, so we recommend doing your homework to see for yourself. We rely on our reputation and past experience to show that we don't just talk the talk but that we walk the walk.
Residential & Commercial Window Cleaning
Christmas Lights Installation
Commercial Landscape Maintenance & Lawn Care
New/Post Construction Window Cleaning
landscape maintenance, window cleaning & Christmas lights installation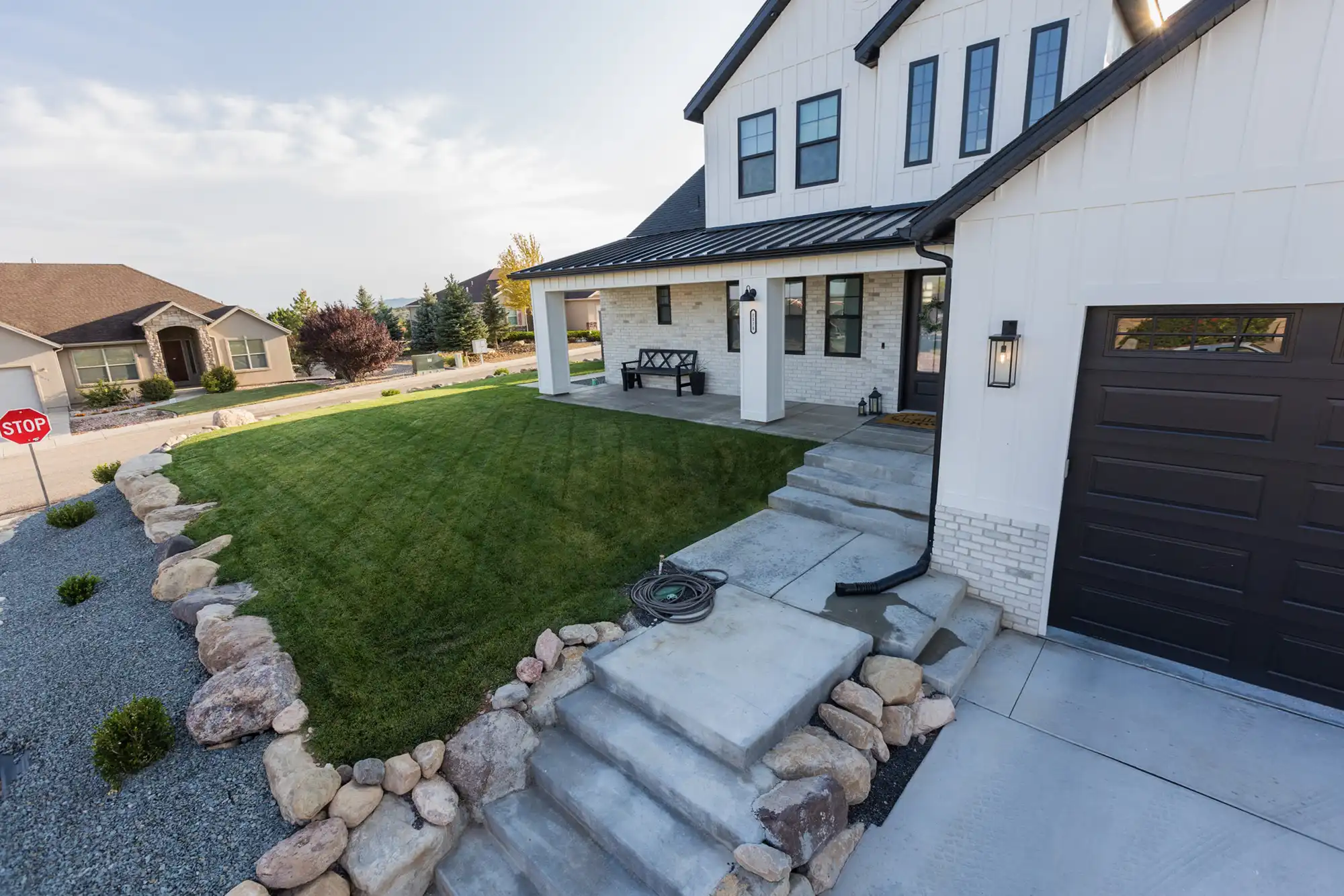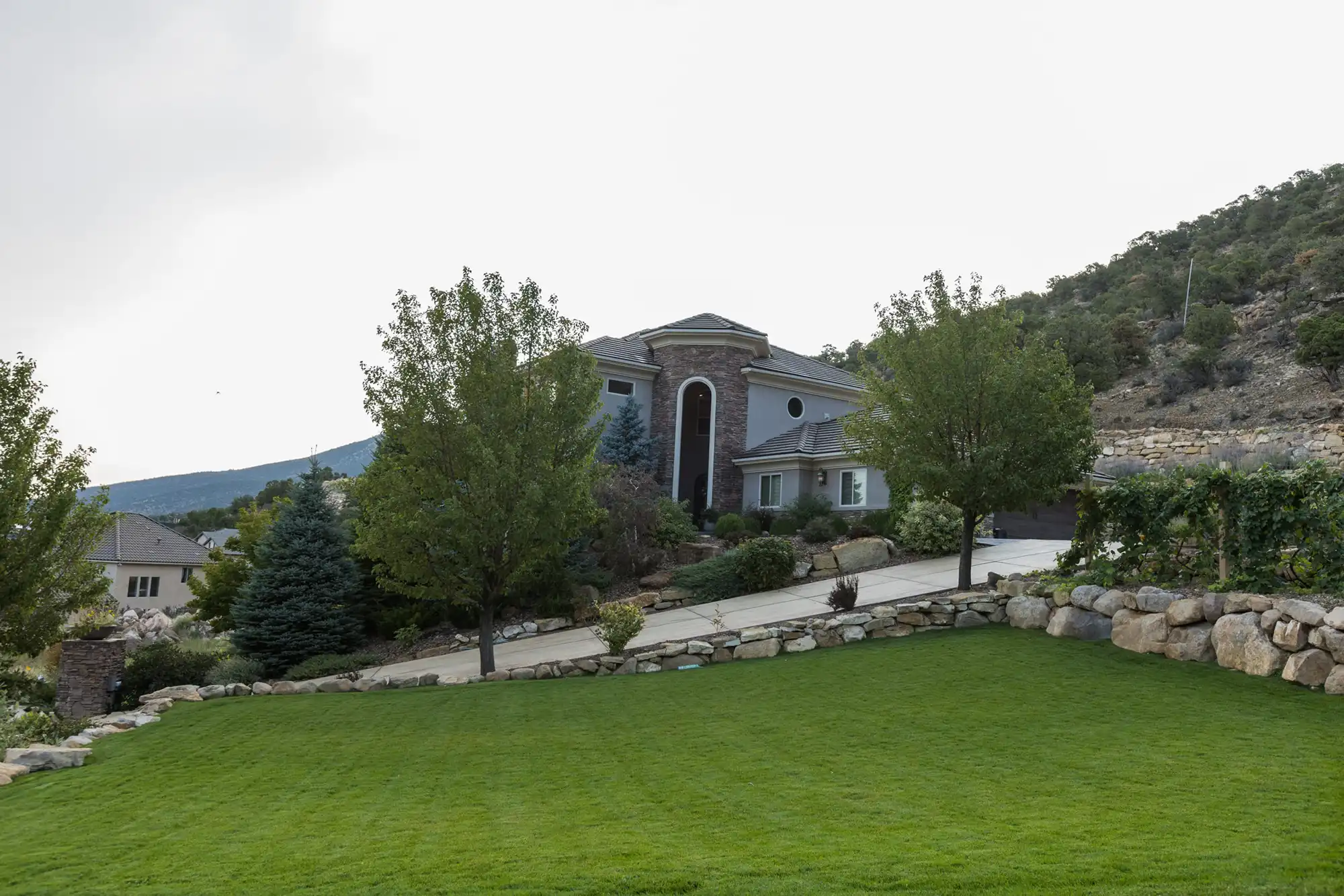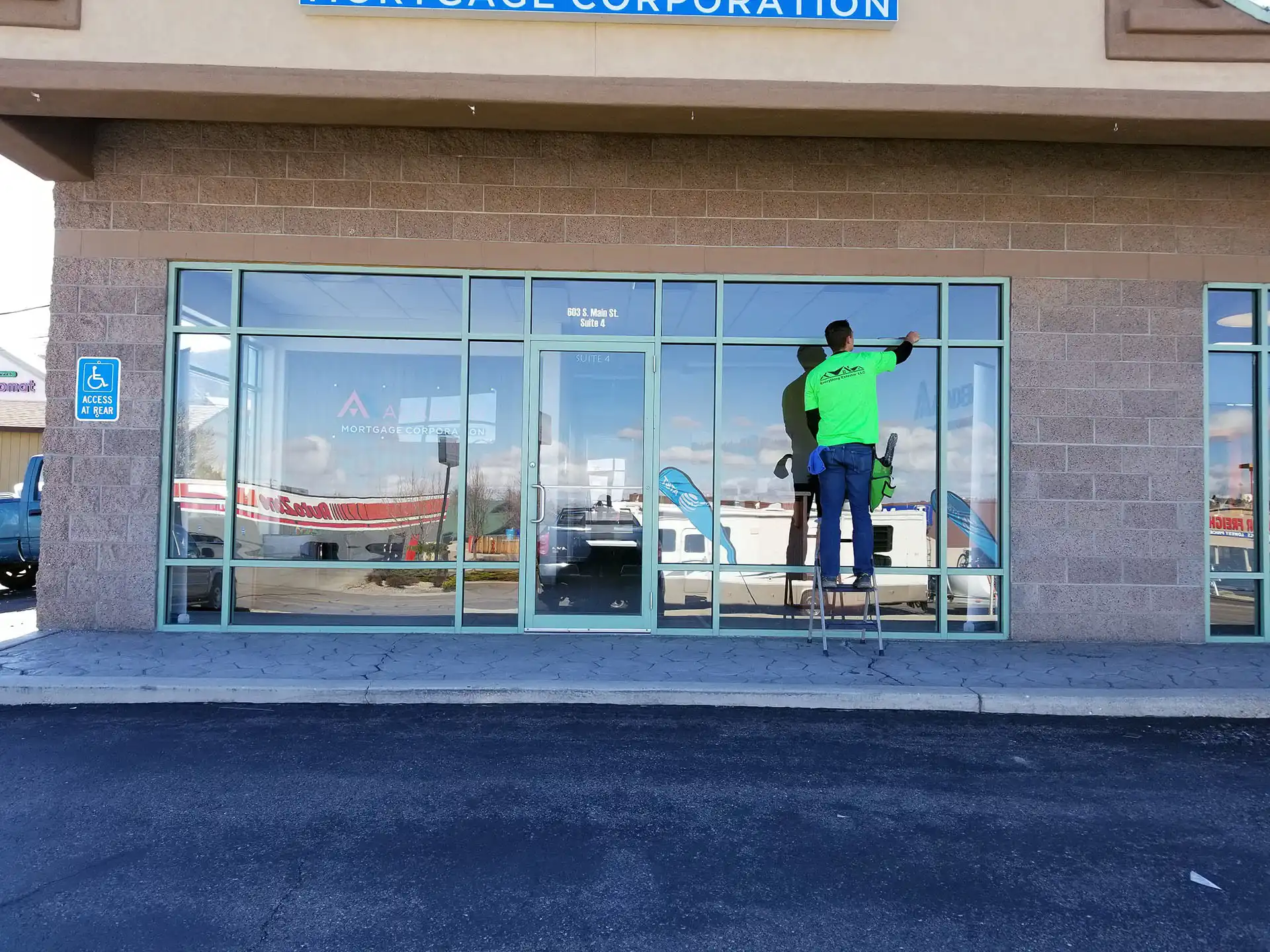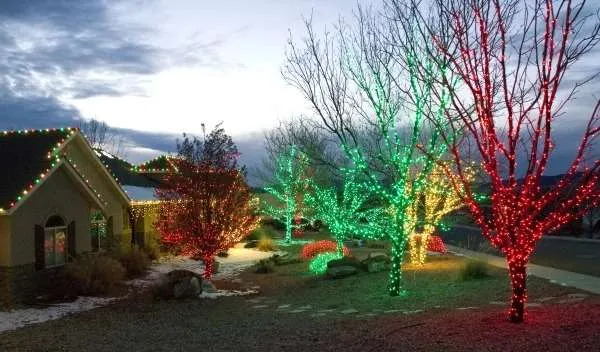 Brady Tubbs
The lawn care is excellent. Very detailed work, they take the weed trimmer around every sprinkler head. They never leave the cut grass after mowing. Customer service is great and personable.
Misty Robinett
I was very pleased with my windows! They were very thorough and polite. Great attention to detail as well!
Steve Stamatakis
Excellent customer service. They actually care about their work and the end results. Very responsive and always willing to go the extra mile.